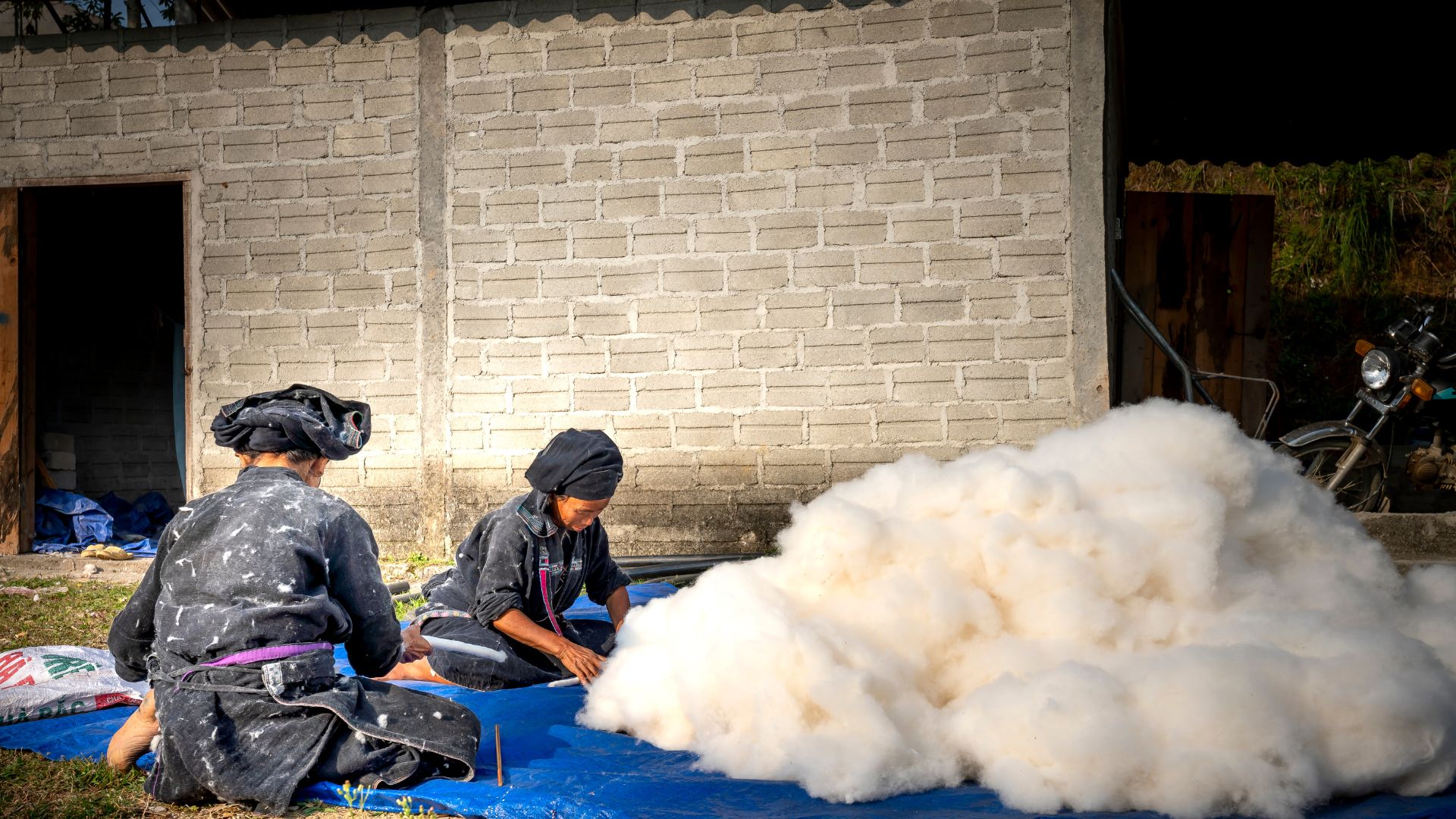 Slide 1
ORGANIC COTTON ACCELERATOR​
ACCELERATING ORGANIC COTTON
THROUGH THE SUPPLY CHAINS OF LEADING APPEARAL BRANDS

Organic cotton production in India was facing a poor business case, including a lack of access to quality organic cotton seed and financing. This lead to apparel brands switching to other sustainable alternatives, resulting in poor traceability of organic cotton sourcing. Apparel brands were left uncertain about the integrity of their organic cotton garments.
The NewForesight Approach
NewForesight was commissioned to roll out the Organic Cotton Accelerator (OCA) from strategy to implementation. The OCA was founded to create alignment on market-driven interventions, partnerships between brands, experts, local communities, and governments to enable the organic cotton sector to realize its full potential. NewForesight designed interventions on both the supply and demand side of organic cotton, linking apparel brands directly with organic cotton farmers in India and ensuring access to seeds and finance.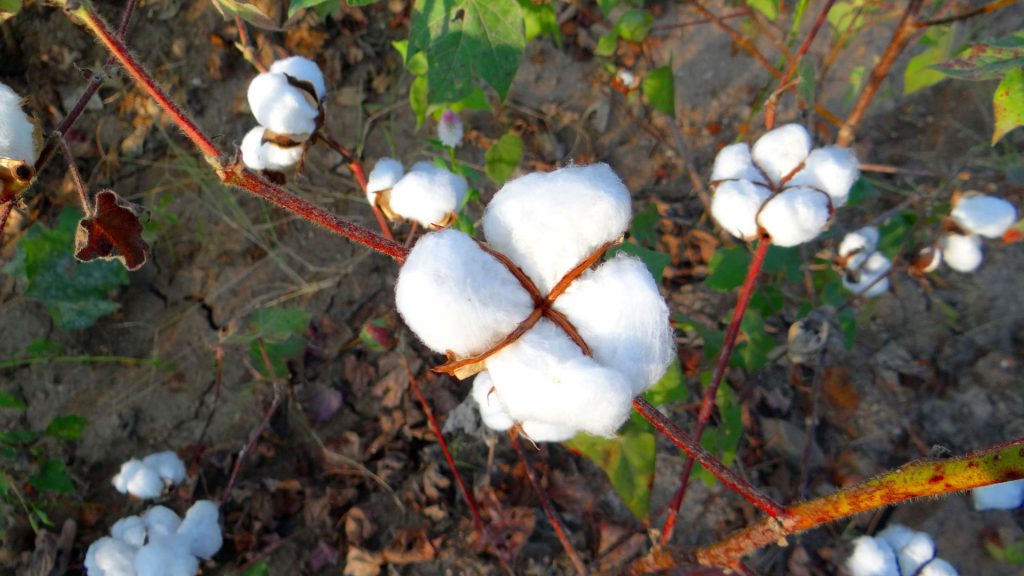 From 2015 to 2018, NewForesight established the OCA secretariat to shape and drive its strategy, structure, and activities. Through prototyping interventions and measuring performance, OCA was able to refine, improve and scale up its approach. By showcasing a "proof of impact", OCA engaged a larger group of sector stakeholders, including global brands such as Patagonia and Superdry. A number of successful pilots were rolled out in the supply chains of OCA partners, enabling upscaling of OCA interventions. At the start of 2018, NewForesight gradually handed over the positions in the secretariat to others.