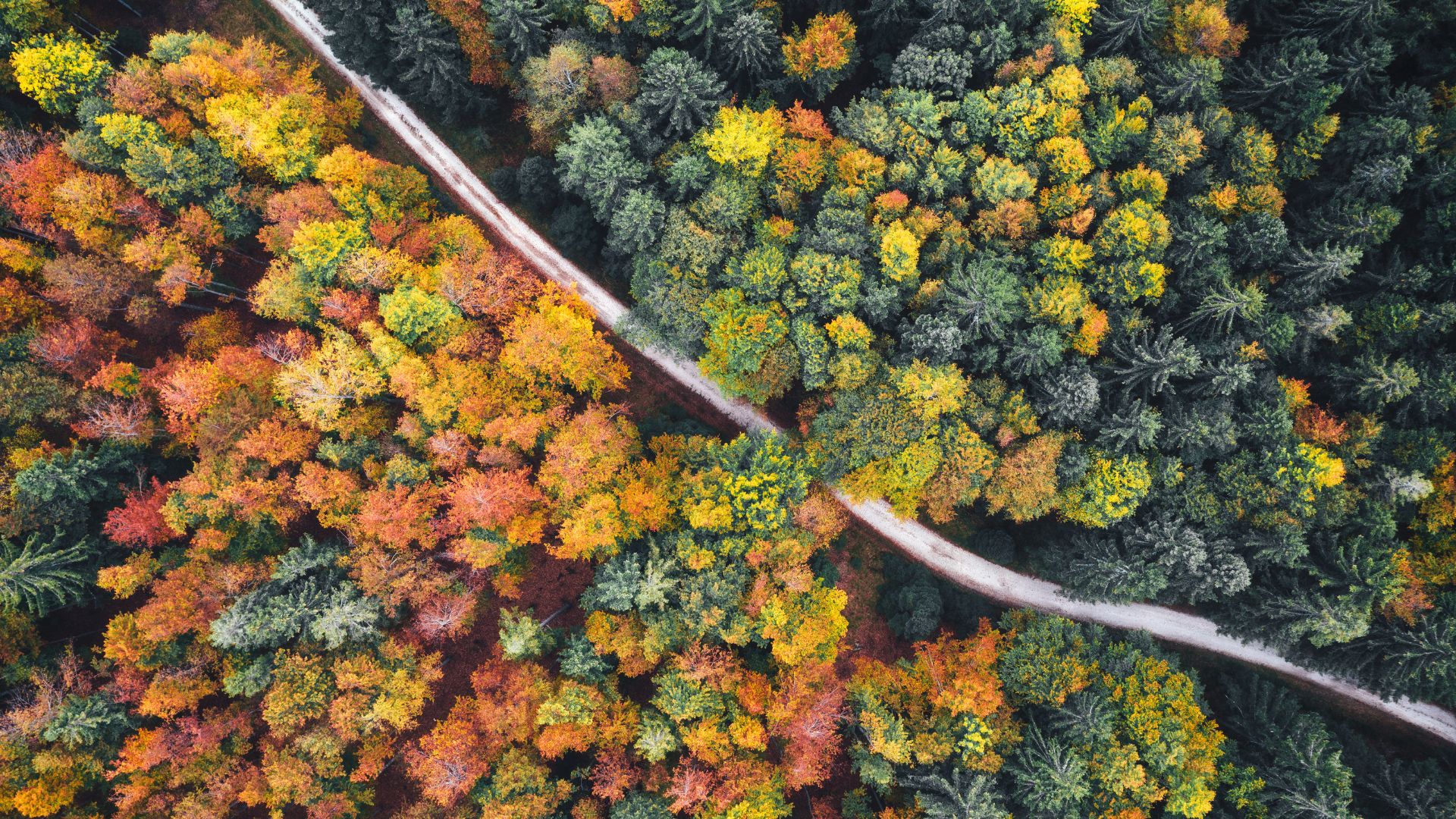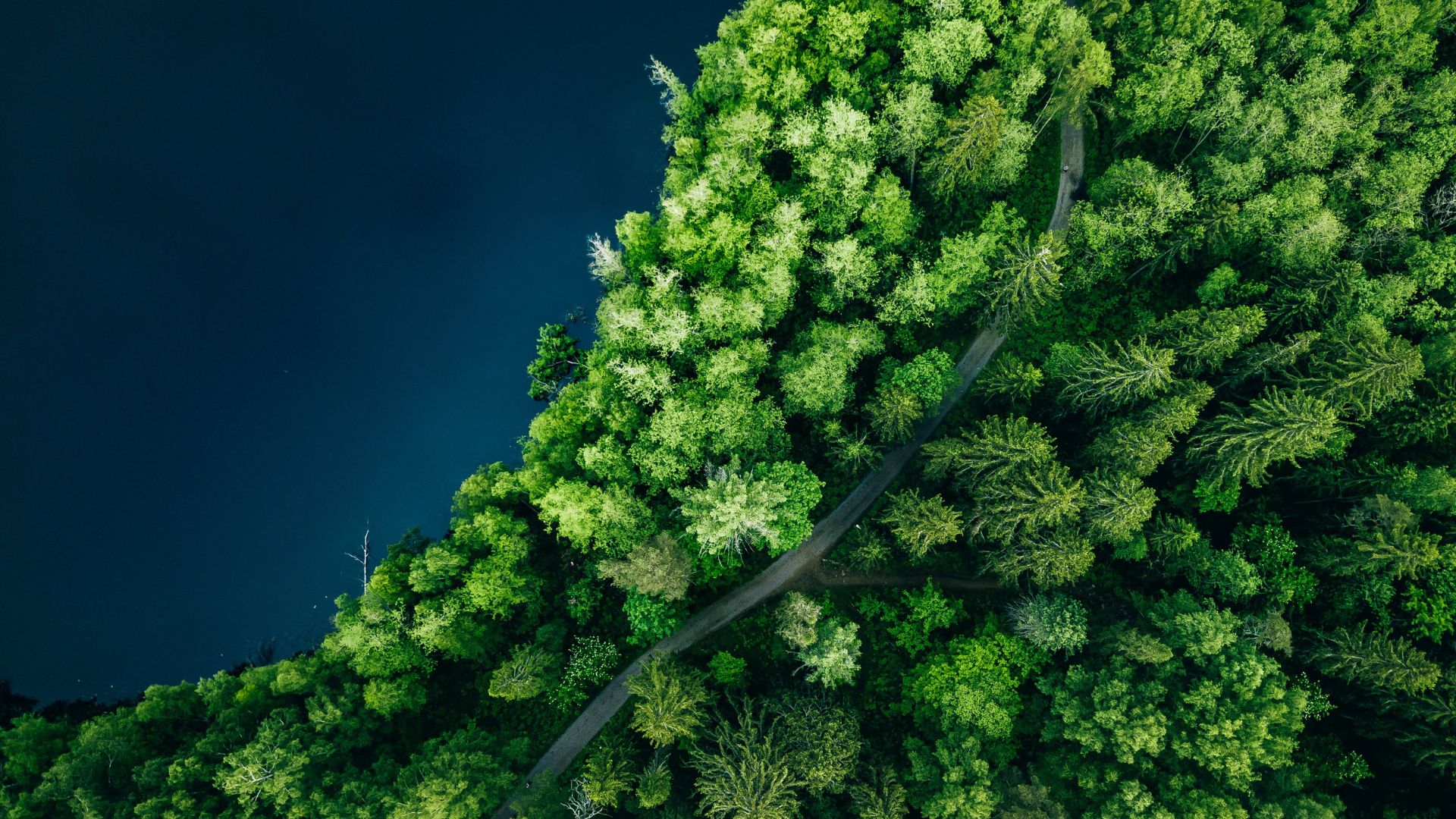 Slide 1

Slide 2

NewForesight was founded in 2008 by Lucas Simons with the mission to bring systemic change to the world's food systems. The company worked on improving the lives of smallholder farmers in the coffee, cocoa, and palm oil sector amongst others. Seeing the struggles firsthand, NewForesight started to develop a systemic approach towards these issues. This led to the publication of the first book, Changing the Food Game in 2014. 
In the years that followed, the company grew and became active in more and more sectors. NewForesight became a driving force for accelerating the transition to a sustainable economy. The company created the vision and transition strategy for business, government, civil society organizations and multi-stakeholder platforms. By combining its strategic thinking with data analytics, NewForesight changed markets.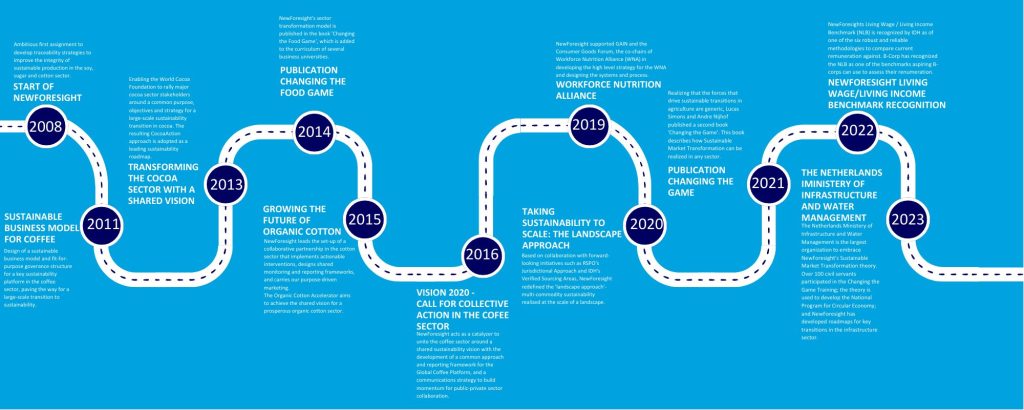 This led to the realization that the systemic approach NewForesight used for companies in the agricultural sector would also be applicable to other sectors, or any sector for that matter! Together with Andre Nijhof, professor of Sustainable Business and Stewardship at Nyenrode University, the second book was written in 2020: Changing the Game. NewForesight also set up the research to support the theory with proof and started an intensive course on systems change called Changing the Game. 
Now, the systemic theory of Transmission is used by many organizations, governments and Business Schools to guide their strategic thinking and planning towards a more sustainable world.