Are you serious about making an impact and help shape sustainability transitions? Then the Changing the Game course from NewForesight and Nyenrode Business University is what you need! 
Changing the Game is a unique, four-day intensive course designed for project leaders and decision-makers who want to develop the skills, insights, and mindset needed to successfully initiate and lead complex transition processes.
The main challenge we face today is to structurally reform our economies and markets towards efficient, sustainable, circular, regenerative, inclusive and fair economies and markets. This is especially true for those sectors that currently have the greatest negative impacts, including food and agriculture, energy, construction and infrastructure, ICT, logistics and mobility, textiles, manufacturing, and the chemical industry.
Changing the Game is a unique four-day intensive course about understanding and applying the TRANSMISSION framework. TRANSMISSION is the mission-driven transition approach to managing of complex change processes. TRANSMISSION integrates two leading transition theories and represents the cutting edge of knowledge and thinking. 
Hundreds of change leaders have already taken this course before. This training has received outstanding feedback (4.5 stars out of 5). 
Enroll in the Changing the Game course today! 
The next course starts on:
29 September 2023
• help you understand why tough sustainability challenges occur and persist, 
• provide you with the tools and strategies to tackle these issues head-on, 
• increase your understanding of the market dynamics in which your organization operates and recognize the phases of the transition cycle, 
• show you the right mindset to communicate your plan with conviction and take decisive action.
If you don't like the outcome, you have to change the rules of the game
Lucas Simons
This course is designed to be practical, clear, interactive, fun and playful, combining theory with practical outcomes, all to prepare you for taking action.
You'll work directly with lead trainers like Lucas Simons and André Nijhof, authors of the book Changing the Game, who have more than 20 years of real-life experience at a global level.
In addition, NewForesight and Nyenrode offer customized in-company trainings for organizations who want to lead the change and benefit from it. 
Five reasons to join this training:
You will get unparalleled content in how to manage transition processes in a practical way.

The four training days packed with theory, real life cases, games, exercises and mind set training that are designed for practical implementation.
You will become part of a fast-growing group of hundreds of professionals who have followed this training and are using this framework.
This training received on average 4.5 stars out of five.
Work directly with Lucas Simons and or Andre Nijhof, authors of the book Changing the Game and Master trainers.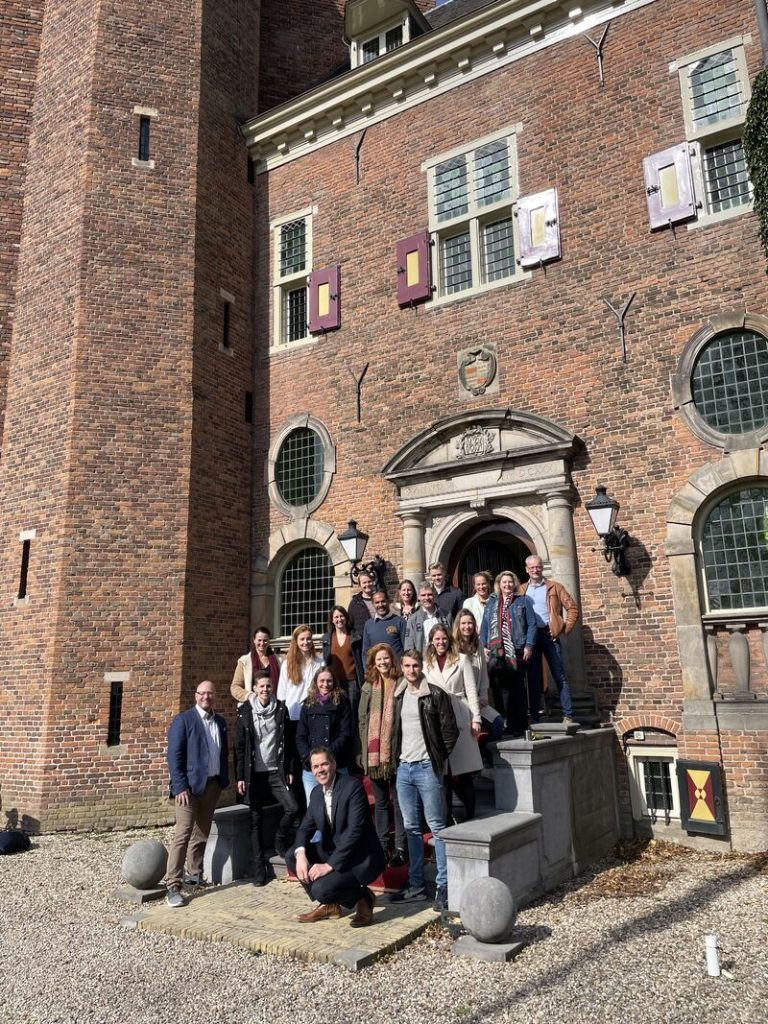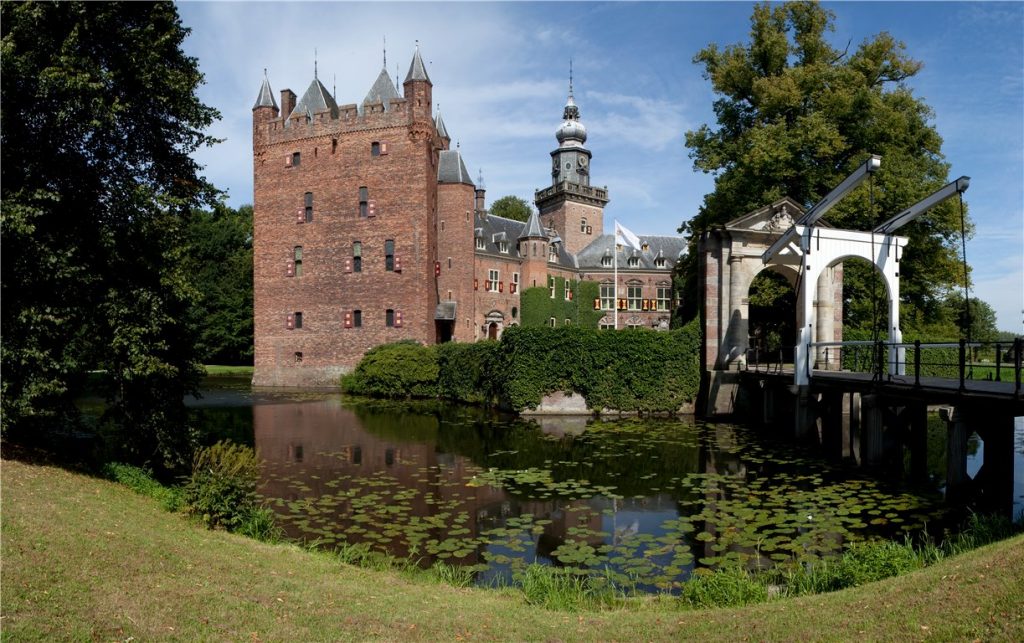 The next course starts on:
29 September 2023
The course is suitable for you if you work in the field of sustainability and want to drive structural change. The cost for this unique 4-day course is € 3,990 (excluding VAT), but with the early bird special, valid up till 1 month prior to start, you can receive a € 500 discount. Plus, you'll receive a copy of the Changing the Game book as part of your enrolment.
Every additional person from the same organization will receive a 25% discount on the registration fee, as attending with multiple persons is highly encouraged for a more effective implementation.