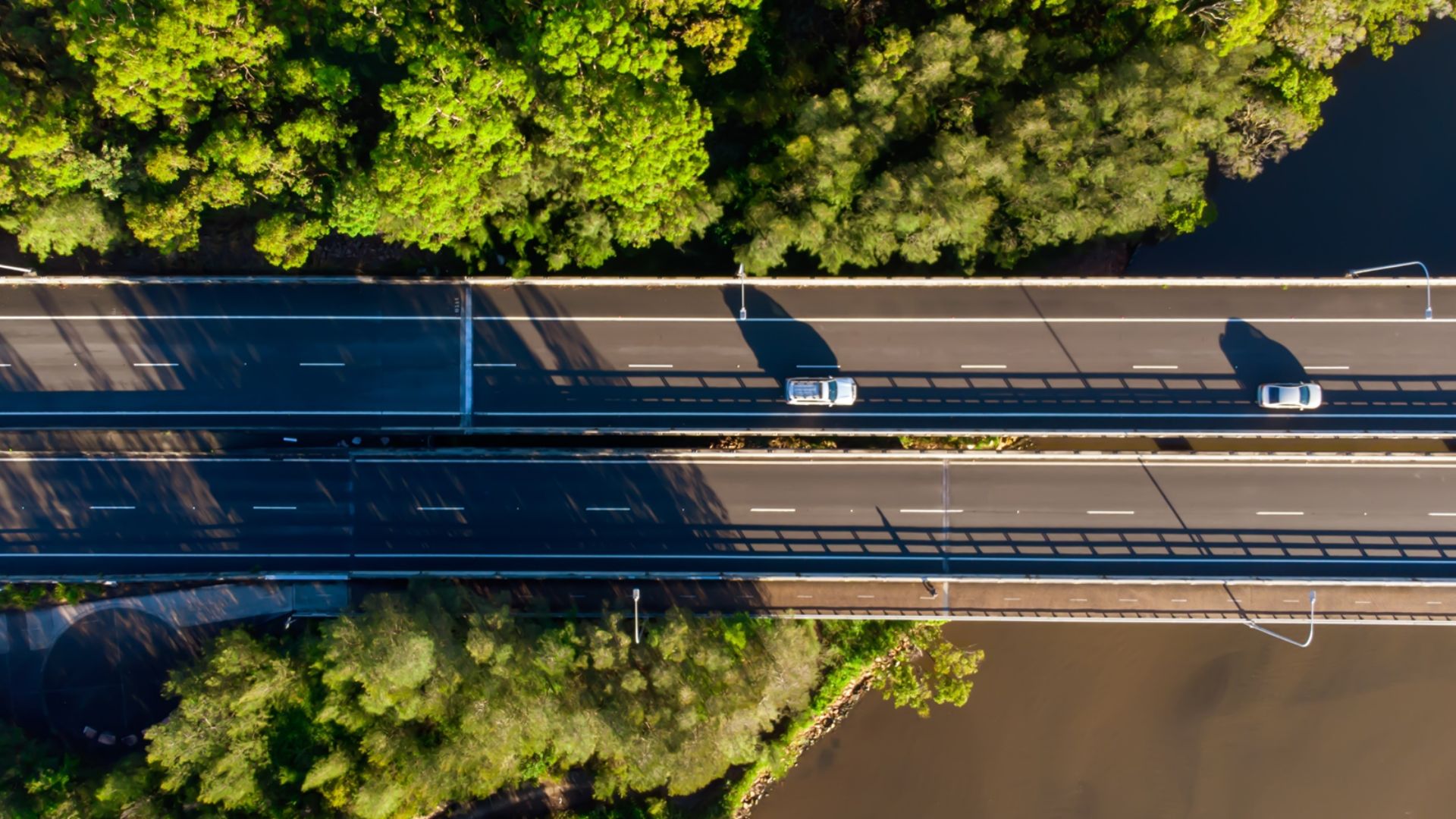 Slide 1
Dutch Ministry of Infrastructure & Water Management
FOR CLIMATE NEUTRAL AND CIRCULAR INFRASTRUCTURE

The Dutch Ministry of Infrastructure and Water Management has set the ambition to make the infrastructure projects it commissions fully circular and climate-neutral by 2030. Together with Rijkswaterstaat, ProRail, other government organizations, companies, and knowledge institutions, a future vision was developed for ground, road and waterworks. The Ministry sought out NewForesights expert support to realize this vision.
The NewForesight Approach
NewForesight supported the Ministry's transition teams in developing roadmaps for five essential infrastructural sectors: rail, roads, waterways, bridges and tunnels, and mobility on construction sites. The roadmaps were developed using the TransMission framework, an integrated transition approach using the latest insights from theory and practice. NewForesight trained each of the Ministry's transitions teams in understanding the TransMission framework, facilitated workshops to analyze the market and plot solutions in different transitions phases and organized co-creation sessions to develop a roadmap document.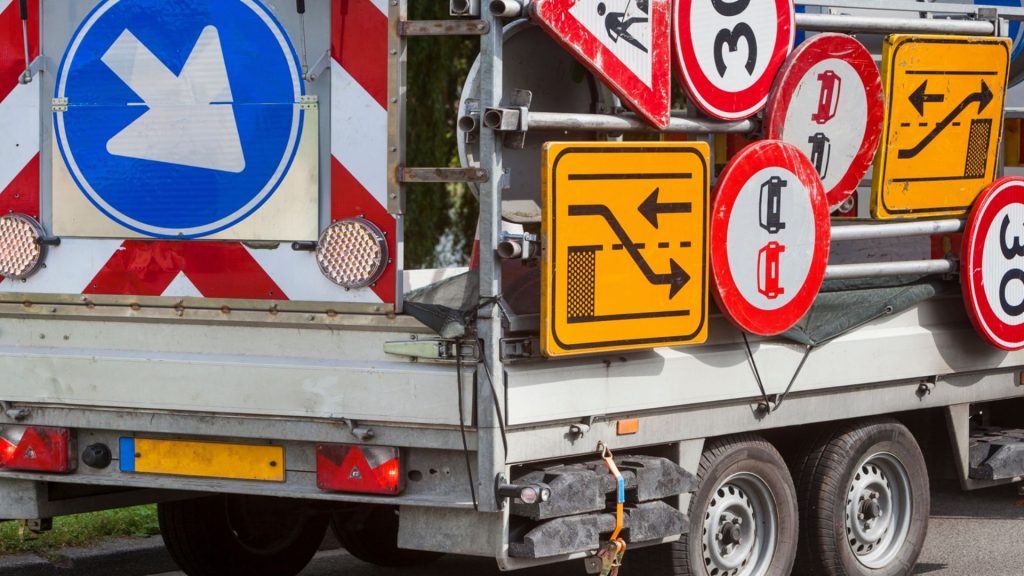 The roadmaps give guidance to the market by indicating the direction and pace of the transition. They also show what actions are needed from different stakeholders to realize the Ministry's ambition and provides a basis for sector collaboration. In case of mobility on construction sites for example, the roadmap forms the basis for a covenant between the government, contractors, suppliers, and other stakeholders to make construction equipment zero-emission by 2030.