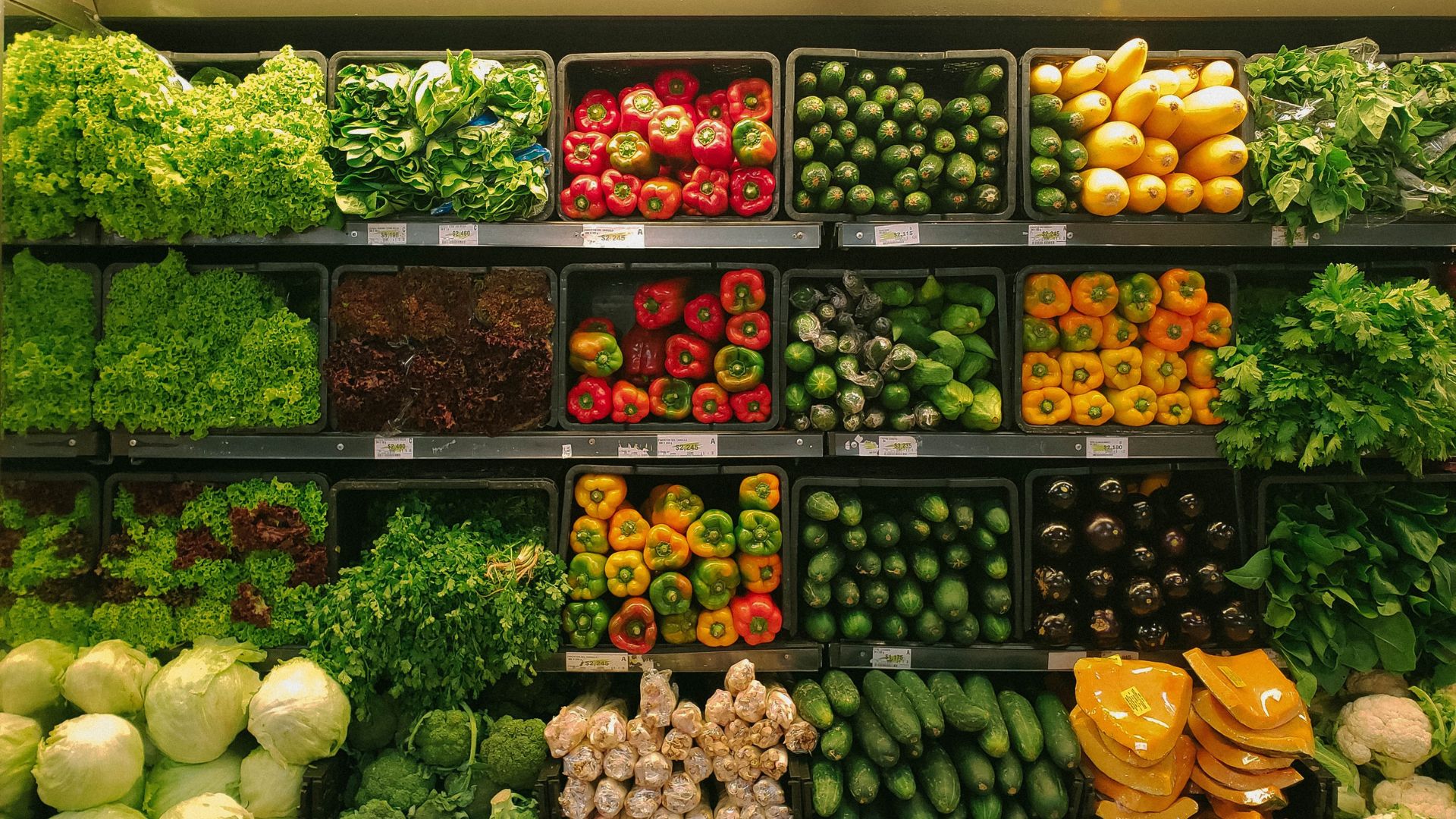 Slide 1
ACCELERATING THE GREEN PROTEIN TRANSITION

For environmental and health reasons, an increase sustainable protein consumption in the Netherlands is desirable. The food industry is still in the early stages of a sector-wide shift to alternative proteins. To accelerate this transition by increasing the plant-based options, companies need to understand the business case for green protein.
The NewForesight Approach
NewForesight, in collaboration with DuurzaamDoor and Food For Impact consultancy, designed an approach to accelerate the protein transition by leveraging market forces. They focused on understanding the business case for plant-based proteins, reaching flexitarian consumers, highlighting the benefits of a lower-cost model, and enhancing brand value. The next step was to unite front-runners in the green protein sector and provide a sector strategy for leading market players on green proteins in the Netherlands.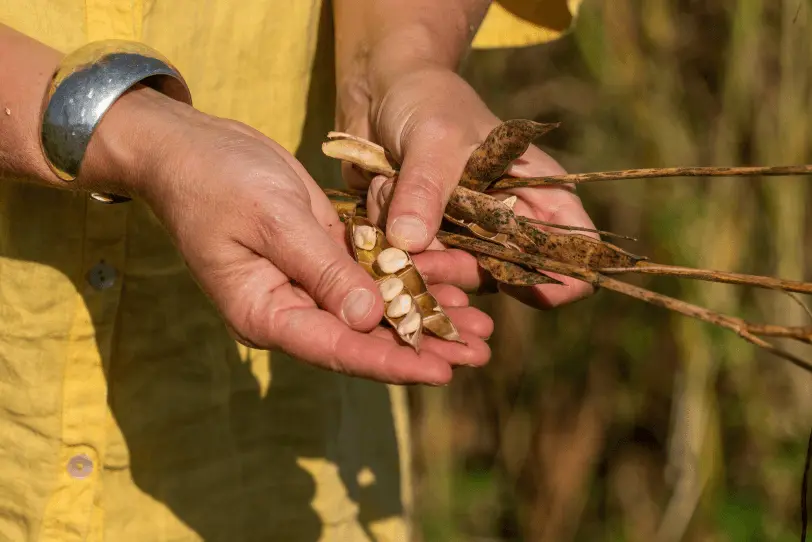 The coalition of front-runners, Green Protein Alliance, was launched in 2016 with 25 business members and 10 knowledge partners. The Alliance invests in the further development of this market-based approach to the protein transition, making great strides for the sustainable green protein sector in the Netherlands. NewForesight supported the Alliance to set a shared vision and goals, break down the problem into clear barriers, focus on opportunities and rewarding front-runners, and coordinate from a central hub.