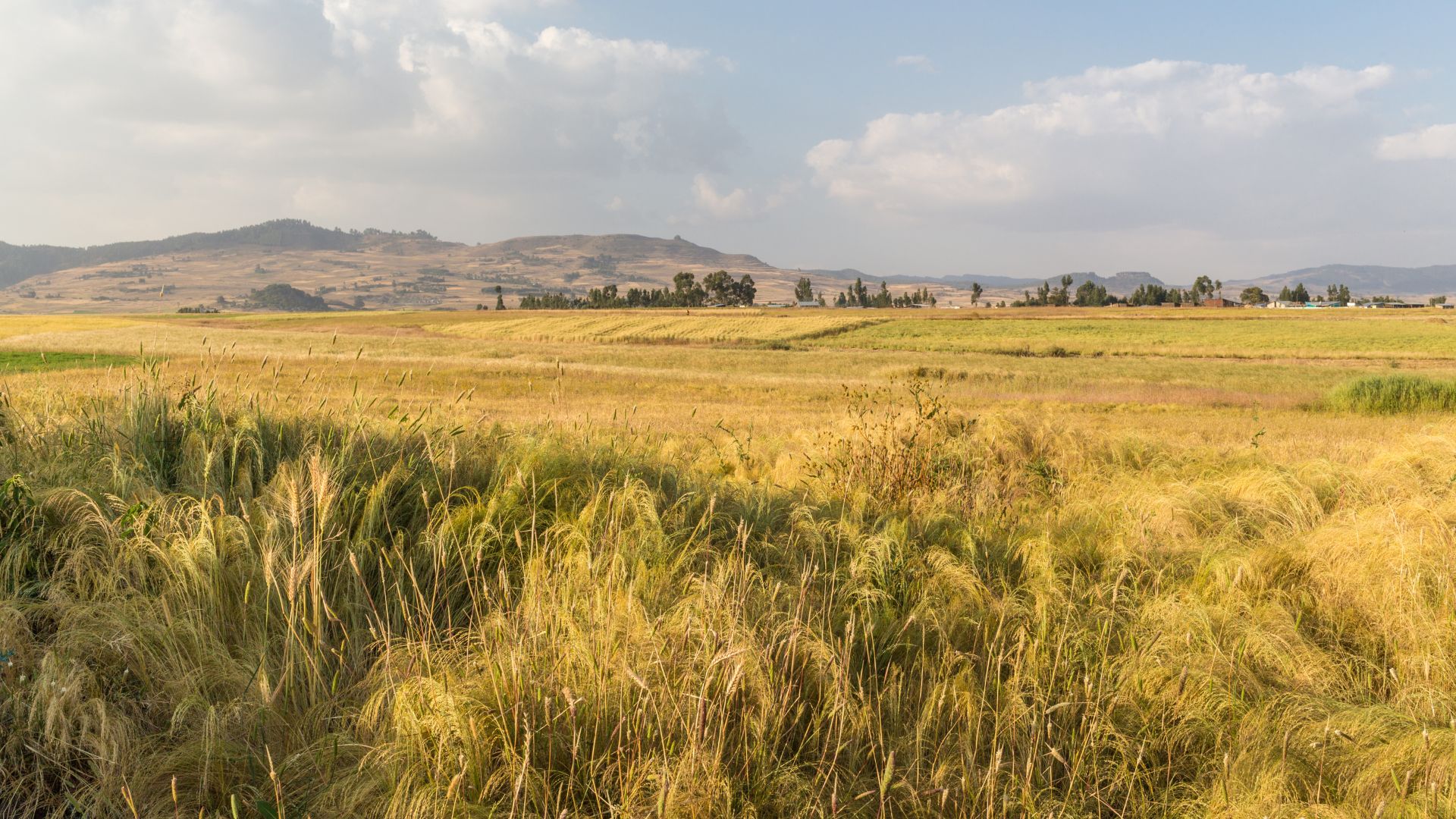 Slide 1
Feasibility and Investment Due Diligence study​

There is currently a very low supply of the grain in Ethiopia, and the available supply is mostly for food consumption not fitting the high-quality specifications required for processing into other consumables. Meanwhile, the consumer demand in Ethiopia is rapidly rising – the fastest market growth in any African country.
The clients were exploring a new business co-investment opportunity in domestic high-quality production of grains to replace current imports. This requires a resilient sourcing portfolio to secure stable supply, allowing processing facilities to run uninterrupted 23 hours a day. Given the state of the sector, transforming current production systems to meet the stringent quality specifications would require heavy investments into service provision (training, inputs, materials, credit) and local field staff.
The NewForesight Approach
Sourcing domestically could enable cheaper, more sustainable sourcing while having a significant impact in the local communities of operation. However, the business case and the impact per dollar invested would need to be thoroughly understood.
NewForesight has a core focus on sustainability from an economic perspective – working with a wide-range of commercial clients – building a business case for all the supply chain actors and translating insights into financial and operational models.
Utilizing our extensive experience in (agronomic and economic) data collection and analysis together with a strong track record in dynamic model capabilities grounded in strong farm-level understanding, we developed a comprehensive assessment of the entire supply chain from production to processing.
This included comparison of production and processing models to understand margins and price points to enable scalability. Underpinning the analysis of production models was a detailed business case analysis of smallholder production, brown- and greenfields, as well as the inherent risks and scalability of sourcing from each model. Lastly, to stress-test the results, we ran predictive analytics to assess the likelihood and impact of major risks identified to understand the robustness of the feasibility and business case for all parties involved.
The NewForesight analyses enabled the clients to understand the feasibility of sourcing domestically, the supply chain structures required, the support necessary to enable producers to transform production, as well as the investment case from the perspective of both the impact investor and processor. This fed into a larger investment due diligence process that led to a decision by the Investment Committee.