We are proud that our team consists of talented and motivated individuals who work on our mission to accelerate the transition to a sustainable economy. As a member of our team, you will have the opportunity to collaborate on exciting and challenging projects, learn about the latest sustainability trends and best practices, and make a positive impact on the world. 
At NewForesight, we believe in creating an environment where every employee feels valued, supported and appreciated. Here are the top three benefits that you can expect when working with us:
At NewForesight, you will work with leading multi-nationals, sustainability platforms, stakeholders in civil society and multi-laterals to take on the world's toughest sustainability challenges. We strive to provide our employees with meaningful and challenging work that aligns with their interests and passions.
We are proud of our inclusive, diverse and international workplace culture. We promote a positive work environment that encourages teamwork, open communication, and creativity. Our culture fosters personal and professional growth, allowing our employees to develop and excel in their roles.
We prioritize our employees' well-being and development. We provide a safe and healthy work environment with work-life balance in mind. Our support includes half-yearly evaluations, monthly massages, flexible work hours, and remote work options.  You will experience a dynamic work environment, competitive compensation, and opportunities for continuous learning and improvement through monthly Academy training days, and guidance from your mentor, project leader, and domain director.
You know what you can expect at NewForesight. We think that we can make the best impact together with people that have:
You are impact-driven and someone who can develop and implement creative solutions to the most challenging sustainability problems.
You have an entrepreneurial spirit, are innovative by nature, and are continually creating new approaches, products, services and technologies. You strive to lead yourself, your teams, and your communities by fostering, effective teamwork to drive results.
You can help clients solve tough problems and implement solutions. This requires strong intellectual abilities and tenacity, as well as practical sense of what works and what does not.
Join our team, and let's create a sustainable economy together!
We are looking for individuals with expertise in areas such as convening and strategy, long-term implementation, business modelling and analytics.
If you are interested in working with us, please check out our vacancy page for an overview of our current vacancies.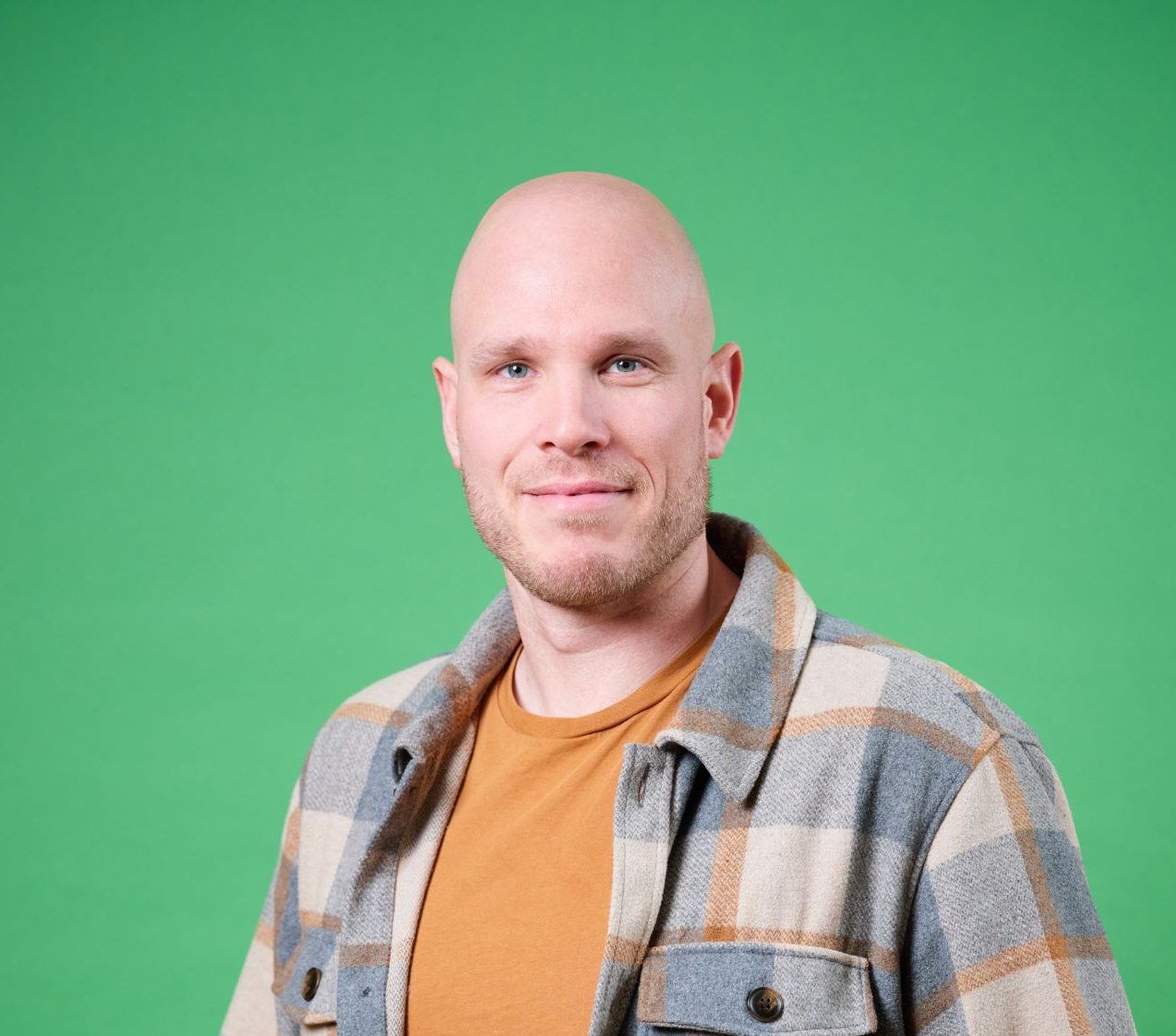 TEUN HEUVELINK
Operational Manager teun.heuvelink@newforesight.com